Click here to read the letter to the editor written by Jerry Brown, President of Thoro-Graph, to the Thoroughbred Daily News, in which he explains his belief that banning Lasix is a very bad idea.   He says, "in light of the current dialogue, which has gotten panicky and semi-hysterical, I feel compelled to make a few reality-based points."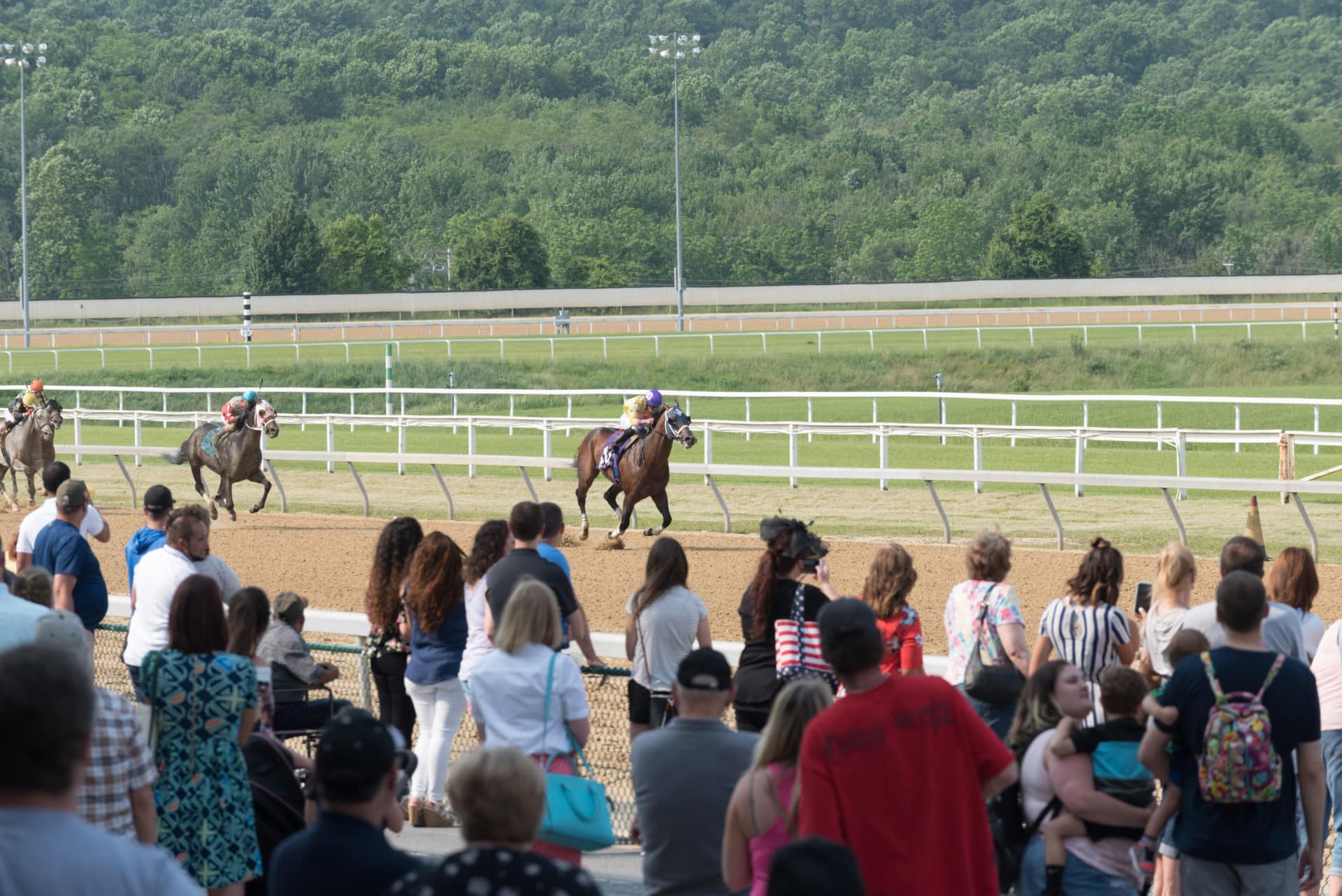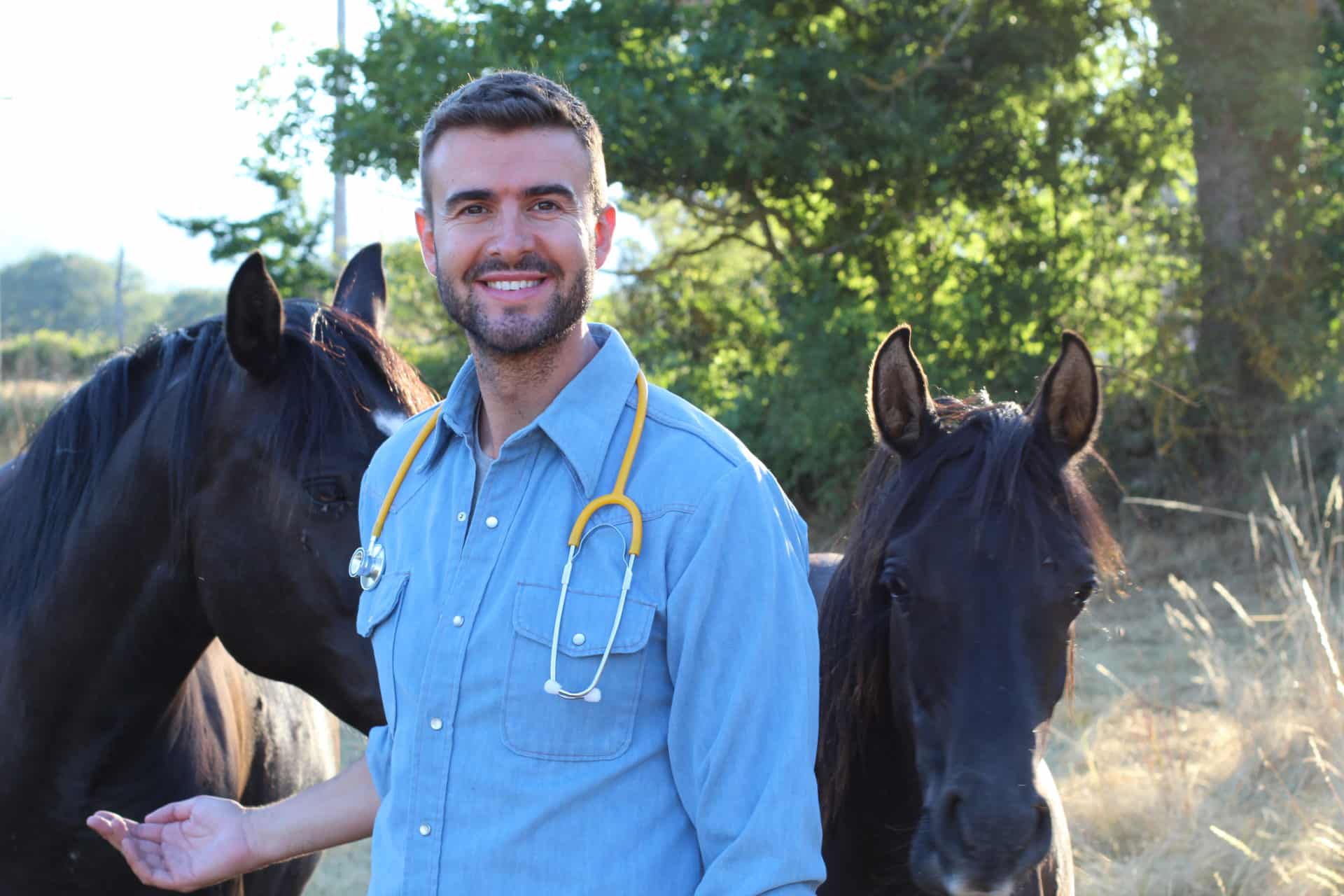 Click here for an important op-ed piece on why veterinarians, not bureaucrats, should be responsible for racehorse health and welfare.
2018 PENN NATIONAL HOLIDAY AND AWARDS BANQUET
The trophies are lined up at the Hotel Hershey, awaiting the winners!
Welcoming remarks from Executive Director Todd Mostoller
Executive Director Todd Mostoller and Board President Sandee Martin present Timothy Kreiser's award for Penn National's leading trainer of 2018 (accepted by Jorge Tipa)
Bernie Houghton accepts the award presented to Penn National's leading jockey for 2018, Julio Hernandez
Tom Coulter, Penn National's winningest owner of 2018 (by purse earnings)
Dave Bushey of Bush Racing Stable, Penn National's winningest owner of 2018 (by races won)
Bush Racing Stable, proud owners of Persie, Penn National's 2018 Horse of the Year
The Pennsylvania Horsemen's Benevolent and Protective Association (HBPA) has produced several videos, which underscore the integrity of horse racing,
as well as the ongoing dedication to the health and safety of our athletes, human and equine:
In conjunction with Penn National Race Course, the Pennsylvania HBPA recently produced this video, aimed at younger fans, to help explain the basics of wagering 
A video salute from the Pennsylvania HBPA to Penn National's winningest owners, trainers and jockeys - as well as our Horse of the Year - for 2018!
Follow us on social media! You don't want to miss any exciting events!