UPDATE ON THE POTENTIAL RESUMPTION OF RACING
AT PENN NATIONAL AND PRESQUE ISLE DOWNS
May 28, 2020
This afternoon, the Pennsylvania HBPA participated in a very good meeting with the Governor's office and officials from the Pennsylvania Department of Health.
The Pennsylvania HBPA received affirmation that yesterday's statement from Governor Wolf - allowing professional sports to resume in green and yellow counties - includes horse racing.
We anticipate COVID-19 safety protocols being submitted from the Pennsylvania State Horse Racing Commission to the Department of Health no later than Monday morning, June 1st. We will then do everything we can to receive an expedited approval.
Upon approval of COVID-19 safety protocols by the Department of Health, live racing will be allowed to resume in the Commonwealth (in counties which have been labeled green or yellow).
This is the revised - though still tentative - schedule for Presque Isle Downs:

Stable area re-opening June 15th
Live racing resuming July 6th
PLEASE DO NOT ship horses to Presque Isle Downs in anticipation of the stable area re-opening. We will announce a firm re-opening date as soon as we can.
We will continue to keep you informed,
Todd Mostoller
Executive Director, Pennsylvania HBPA
(717) 469-2970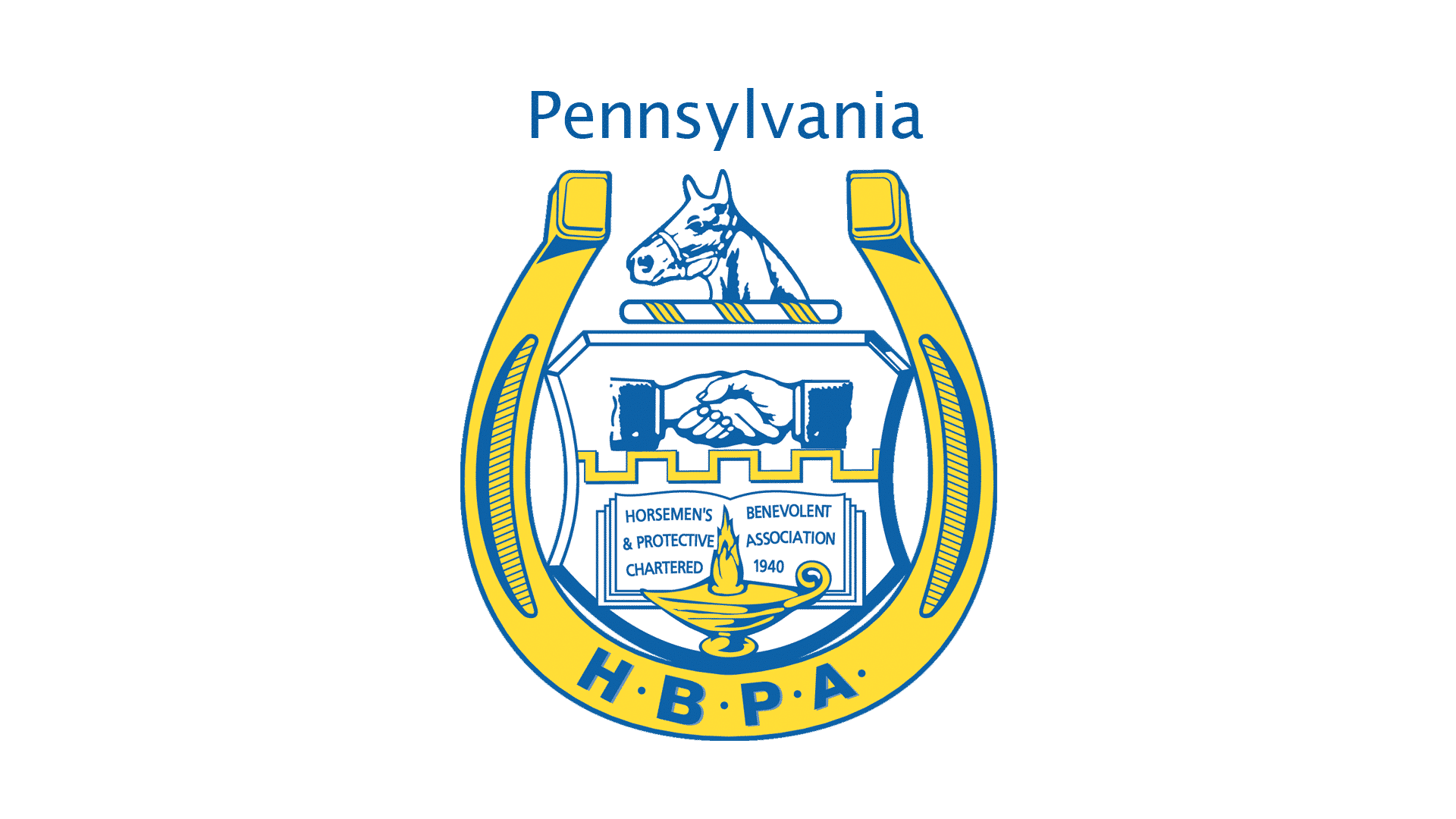 If you are currently enrolled in the Incompass Online Bookkeeper access platform, please use the check request function online.

If you are not currently enrolled, please download the Check Request form online at HCPNRC.com. Click on Horsemen's Information under the racing tab, click on Horsemen's Disbursement Authorization Form.  Complete the form, sign and email to both Heather.Nicarry@pngaming.com and Berger@pngaming.com.  Checks will be cut every other Friday.

Do not attempt to enroll in the Incompass Online Bookkeeper access as a new subscriber. There is no one available to validate your account with the required PIN.
Thank you, and be well,
TODD MOSTOLLER
Executive Director, PA HBPA
(717) 469-2970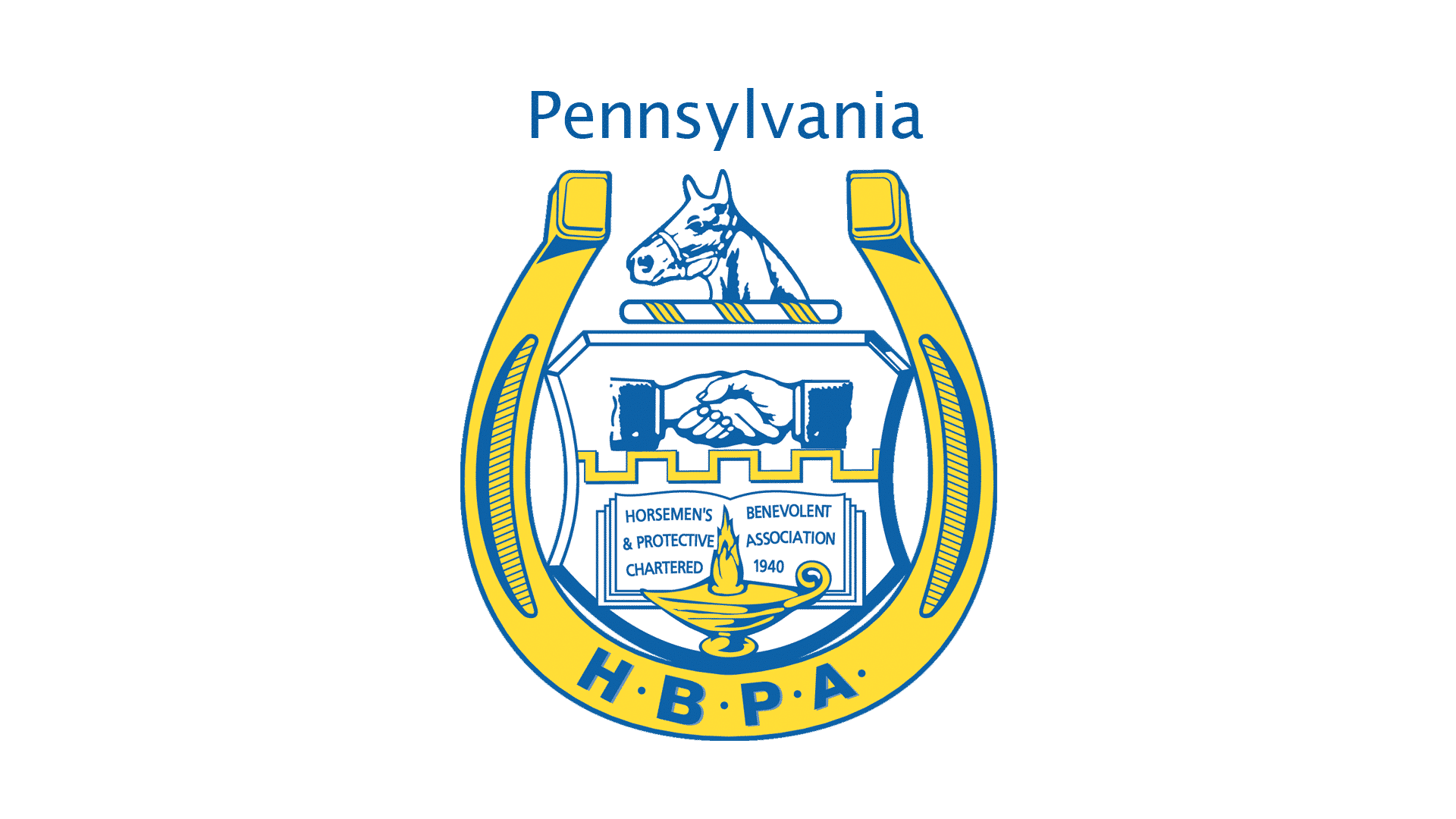 On April 24th the President signed into law a package providing additional relief to small business through the PPP program.
These are two-year loans, at 1% interest, with a six-month payment deferral. We await further clarification on all of the specific, potential forgiveness aspects of this loan.
Per the Small Business Administration (SBA), racehorse ownership entities may apply for loans as part of the PPP program.
Partnerships should include both employee payroll costs and self-employment income of partners on a partnership's PPP loan application, versus partners applying separately.
If you are self-employed – the PPP loan is calculated based on the net profit reported on 2019's Schedule C. Should that be less than zero, you would not be eligible.  PPP loan forgiveness will not exceed 8/52 of your net profit.
This is only intended to provide general information. As always, we strongly advise that you consult with your financial professional regarding specific questions on the various available loan programs.
Thank you, and be well,
TODD MOSTOLLER
Executive Director, PA HBPA
(717) 469-2970
Pennsylvania horsemen - and many others whose businesses rely upon a strong Pennsylvania racing and breeding industry - gathered at Equistar Training and Breeding Center in Annville on February 9th to voice their strong opposition to Governor Wolf's proposed raid of the Racehorse Development Trust Fund.  This video features the thoughts of our Executive Director, Todd Mostoller. 
Please watch this important message from Eric Hamelback, CEO of the National HBPA.  We are, of course, in complete agreement with the stance outlined by Eric and the National HBPA in this video.
The Pennsylvania Horsemen's Benevolent and Protective Association (HBPA) has produced several videos, which underscore the integrity of horse racing,
as well as the ongoing dedication to the health and safety of our athletes, human and equine:
In conjunction with Penn National Race Course, the Pennsylvania HBPA recently produced this video, aimed at younger fans, to help explain the basics of wagering 
A video salute from the Pennsylvania HBPA to Penn National's winningest owners, trainers, and jockeys of 2019, as well as to the winners of the Grade 2 Penn Mile, the Penn Oaks, and the Fabulous Strike Stakes!
Follow us on social media! You don't want to miss any exciting events!